Google's face recognition software is weird and freaky
2 What is Google face recognition technology?
The new mobile vision of Google is API and it is actually a face recognition application that helps to detect the faces of human beings in videos, photos and other live streams on the internet. This program has the capability to recognize critical parts also such as nose, eyes and mouth.
This technology also has capability to give the information that eyes of the human in picture are opened or closed, the human being in the picture is smiling or sad. All the information provided about the image is helpful in the editing of videos and pictures. This information also helps to enhance the quality of videos. With the help of information provided by this application, one achieves the power to use the face to control many other programs.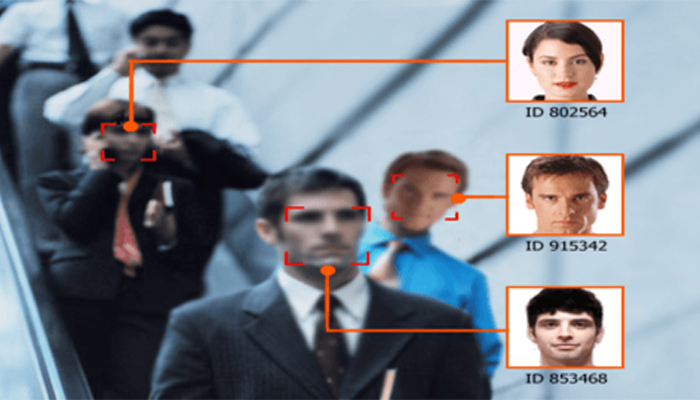 Share Your Thoughts
comments
Please Share your Feedback!
comments