How to stay away from negative people?
"Stay away from negative people
They have a problem for every solution"
It is quite possible that you may deal with negative and toxic people in the every field such as at work or at home as well. It is important to have right selection of people in your circle. This is one way of dealing with the negative people around you.
What is the feeling when you talk with someone?
How do you feel about your energy that it is depleted or it is motivated when you meet someone or the group of people? If the feeling is positive, motivated or inspiring then it may be the right company for you. If the feeling within you is sulking, negative, insulted, de-motivated or humiliated then it may be wrong company for you. If you find such company or group then you should try to keep yourself away from them. However, it is beneficial for you to avoid them.
Many times we see that people stay in the relations that are negative for them. They do don't realize that they are facing negativity in the emotional and physical manner. Dealing with such negativity on the daily basis in life brings the spirit down. For a healthy life it is important to stay away from the negativity and judge what you should do regarding your company that is making you feel down.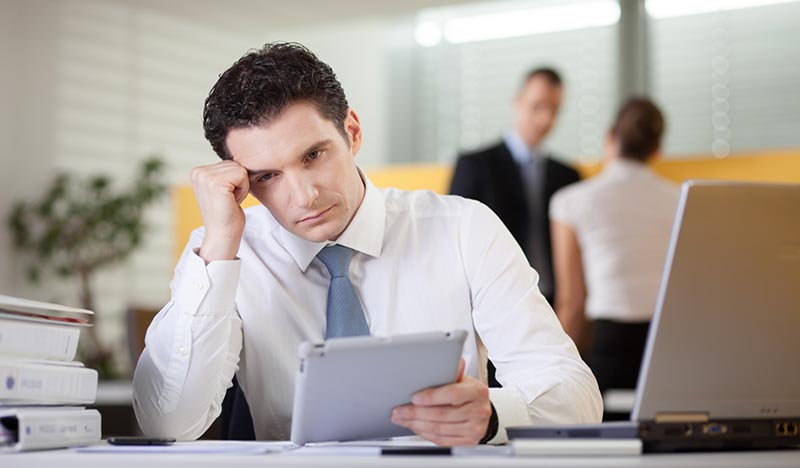 Share Your Thoughts
comments
Please Share your Feedback!
comments