What? Climate is changing by tweets and Emails too??Shocking facts revealed.
Global warming is a major problem and attempts are going on to prevent it. Many factors are responsible for this, but even the tweets and emails? How? You will know in these slides at Netmarkers.
People all over the world use to attempt different ways so as to fight with global warming like they have dim the lights on Saturday as their symbolic support to fight global warming. But still they are becoming the cause of global warming.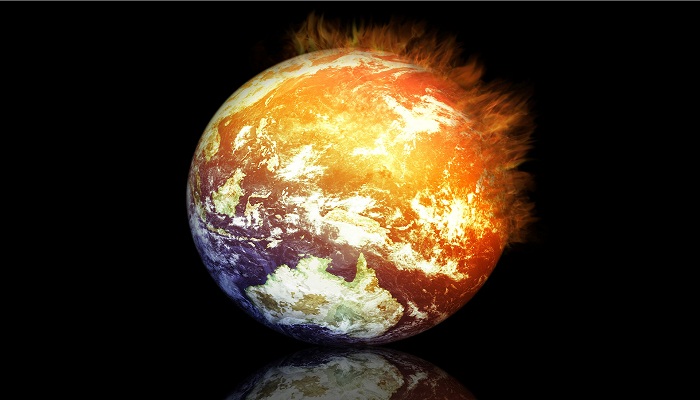 Share Your Thoughts
comments
Please Share your Feedback!
comments