Wow… These Google secrets are amazing. Really love them!!!
Almost everything is possible in today's world and each and every individual is able to get the solution of every problem in this world and all this is possible because of only one thing known as Google. It has become the most important part of our lives and we use it number of times in a day. When Google is there, no problem can trouble us!!! All of us use Google frequently but still many of us are unaware of some of the hidden facts of Google. Yes there is something really amazing hidden in this search engine which is though viral, still not in reach of all. There is a lot more than you can imagine in the most popular search engine. There are a number of hidden secrets,amazing and trending facts, tricks and surprises on the homepage of Google. Excited to know what are they? This trending post has answers to all your questions. Go through this and check out the trending and amazing facts that are there on the homepage of Google.
Do a Barrel Roll
This is the amazing secret of Google's homepage and it was also viral on Twitter some time back. For this, all you have to do is type "Do a Barrel Roll" in the search box of Google search engine and then click on "I'm feeling Lucky". You will be amazed to see that the Google homepage will rock and roll at 360 degrees. Isn't it too much fun!!!!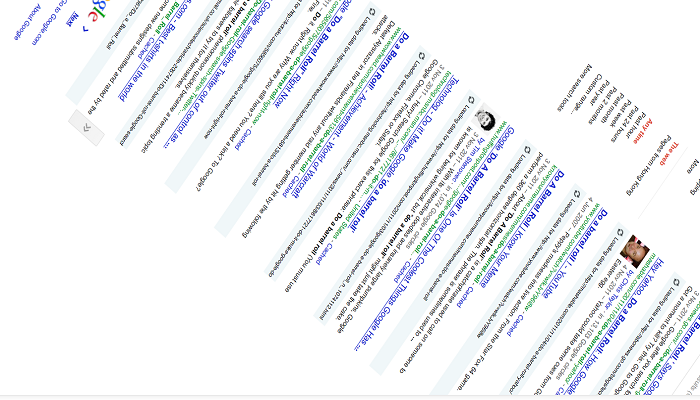 Share Your Thoughts
comments
Please Share your Feedback!
comments