Was Jennie so weak to attempt suicide? What compelled her to do this?- Part-2
Till now: 
Why Jennie's suicide is a murder of feelings, innocence and tolerance- Season-1
Trending and viral story continues: With every hour, you can see more and more people coming to see Jenny, to see life coming to an end. It was like whole of the New York present over there, but not Martin… Alice was in a state of shock but more than that she was angry. She was angry- why Jennie left her alone, why she didn't shared this. If she would have shared anything, then perhaps Jennie was alive! Suddenly, Officer Stephen asked, are you the friend of Jennie? Do you know the reason of her suicide? Since how long you know her? Was she into the state of depression or is there any other angle? Questions were many and all eyes were on Alice as everyone was keen to know was Jennie so weak to attempt suicide? What compelled her to take this step. Alice answered and her answer shocked everyone present over there. What??? Are you sure?? How can you say this? Do you have solid grounds on which you are saying this? This was not just the reaction of officer Stephen but of the every member present over there.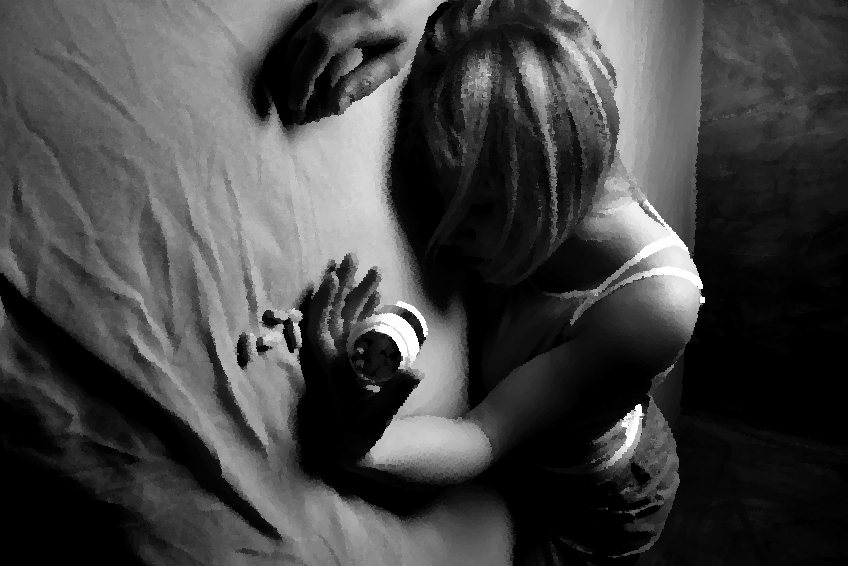 Share Your Thoughts
comments
Please Share your Feedback!
comments