Beware!!!! Your favorite shampoo can lead to cancer…
Shampoos are vital for all the women as they make use of it for healthy, beautiful and shiny hairs that attracts the concentration of all towards them. But what will be your reaction when you come to know that it can result in serious health issues while giving a beautiful appearance to your hairs. A recent study has been conducted on the compounds that are present in soaps and shampoos by Center for Environmental Health (CEH) in Oakland, California. 100 different brands of shampoos were included in this study. Look closely as your favorite shampoo can also be the part of the list on which the study was conducted. The results of this study are really shocking. The study revealed something about the shampoos that is responsible for serious health issues.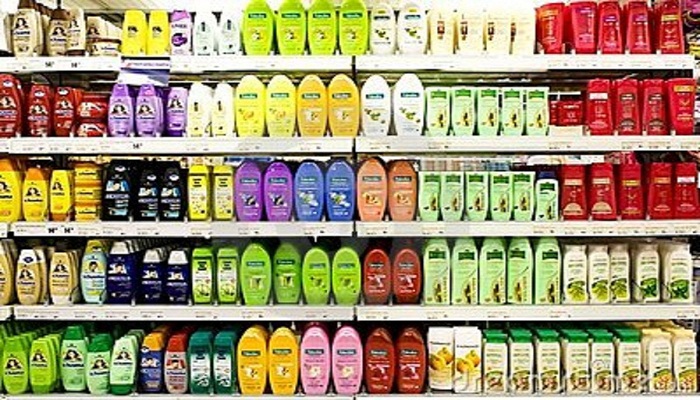 Share Your Thoughts
comments
Please Share your Feedback!
comments