Beware!!!! Your favorite shampoo can lead to cancer…
Out of the 100 products over which the study was conducted, scientists have found cocamide diethanolamine (cocamide DEA) compound in 98 products. As per the scientists, this Cocamide DEA is known to be a potentially carcinogenic compound. This means that cancerous cells could be triggered in the body by this compound to be activated and spread leading to the dangerous disease of cancer. Michael Green, the executive director of CEH has given his reviews on the study. He has pointed out the fact that these shampoos contain such dangerous compounds even if the companies claim that they are safe enough. This health threat is needed t be addressed with possible solutions and the companies are expected to act upon these results of the research. But what to do till then? Is there no way out to this problem? Well… there is one.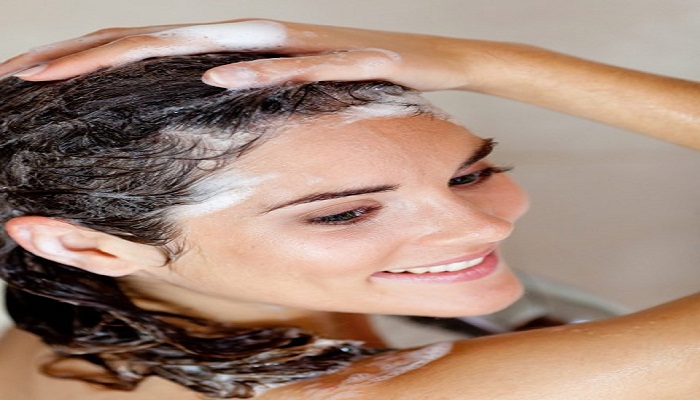 Share Your Thoughts
comments
Please Share your Feedback!
comments