OMG!!! See the horrifying pictures of a man who has not taken shower from last 60 years.
Some Iranian journalists have discovered a really strange man whose looks attracted the journalists instantly. This man has not taken shower for long and this has resulted in a grayish color that has developed over the skin of this man names Amo Hadji. The journalists find it difficult to go close to this man as his body was giving off a strong stink. Since this man has not taken shower for more than half century therefore this strong odor was something really obvious. The journalists finds it really interesting to get more details about this man who has made a strange record of not taking shower for such a long period. What they found about this strange man are really weird. Go through the post to get the details found by the journalists…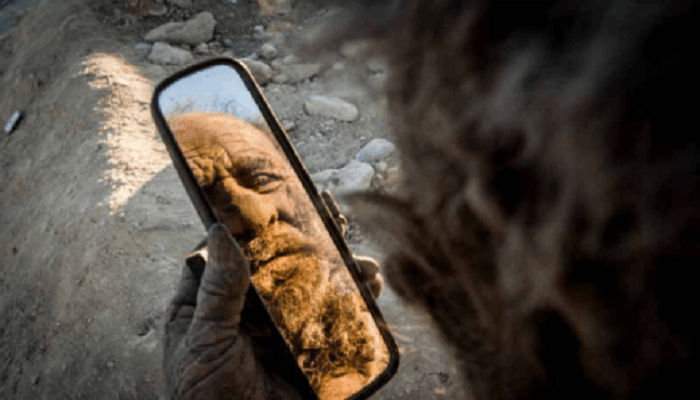 Share Your Thoughts
comments
Please Share your Feedback!
comments