OMG!!! See the horrifying pictures of a man who has not taken shower from last 60 years.
The journalists were excited to know more about this man like what he did during his days and what the conditions in which he got there were as his condition was really strange and confusing as well. When questions were raised in front of Amo Hadji as why he had not taken shower for long then he gave some strange reasons. He said that he believes that cleaning himself will made him sick and this is the reason why he does not clean himself. Further he revealed his weird food habits. He said that he eats wild animals and roasted porcupine is his favorite food. His yet another disgusting habit regarding which he informed the journalists is that he smokes animal feces. This is something really strange and weird as well.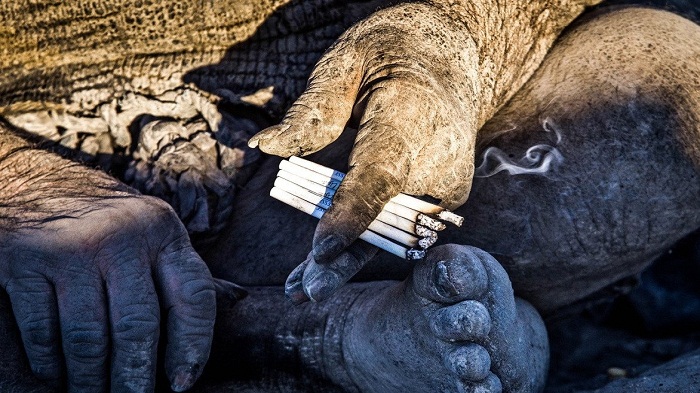 Share Your Thoughts
comments
Please Share your Feedback!
comments