Celebrate the beautiful relation between mother and child with love. Happy Mother's Day!!!
Adolescence
This is somehow a difficult phase as issues arise between mother and child more often than not. When mother say no to something to her child, the discussion suddenly turns into quarrel where the child is unable to understand as why the mother is saying no to him. The child cannot understand the reason of the "no" said to him by his mother for something he badly wants. This fact is understood by the children in their adulthood when they grow up and understand the things as what is good and what is not. They tend to understand that the reason of the "no" of their mother is not to curtail their freedom but to ensure their safety and protect them from difficulties.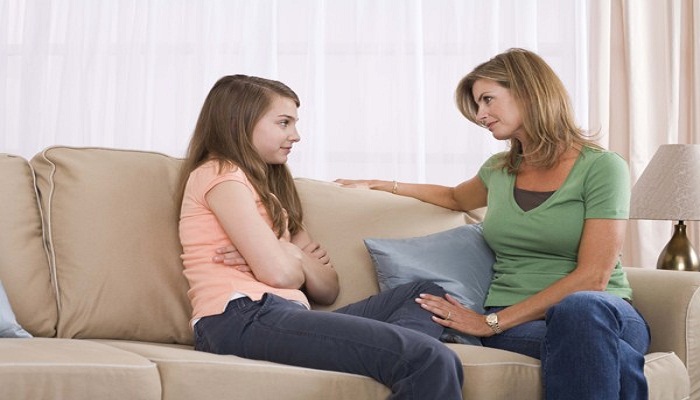 Share Your Thoughts
comments
Please Share your Feedback!
comments