Martin is missing from the spot.. Is this related to the death of Jennie?Part 23
Now, a number of policemen were there at Martin's house searching for each and everything that belonged to Martin. Even Alice was there with the police as she could help them by giving useful information about Martin and his belongings. One by one things were coming in front of Alice, including the gifts she gave to Martin when they were in a relationship. She was thinking of those days and tears were rolling from her eyes. It was looking as if it was just yesterday that they were deeply in love with each other. She was remembering those school days when their affair was considered to be the most sizzling affair and the whole New York was jealous of their chemistry. But today, things are different. Is this Martin's phone? Suddenly the voice of office echoed and Alice came into the world of reality. Yes, this is Martin's phone! See, I was telling you Martin is not coming in front knowingly, he's the culprit! This time Alice almost shouted and things were looking strange.
Officer asked Martin's mother, why his phone is here? It simply means he left this knowingly so that no one could trace him. But why? Are you hiding something from us? If so please tell us now! This time officer Stephen was a bit harsh. Now, everyone was looking at Martin's mother and she was feeling completely restless. She shouted, how many times I need to say I don't know! Believe me he is in trouble? Please save him before it's too late!
Read the next part of trending and viral news story in New York: Jennie's suicide-the murder of life here:
Jennie's postmortem report revealed something that was hard to believe! She was really in pain before she died! Part-24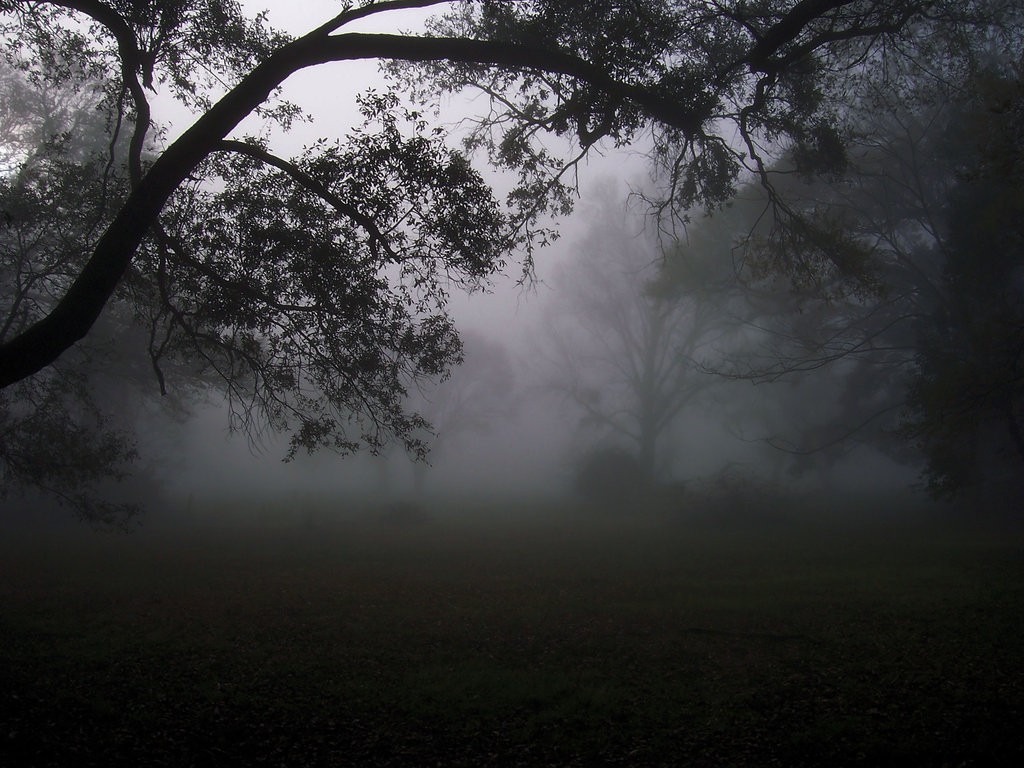 Share Your Thoughts
comments
Please Share your Feedback!
comments