Unique destinations around the world those are amazing but rarely discovered!!!
Fly Geyser Reno Nevada
While drilling for a well of water in 1916, Fly Geyser has been created accidentally. But until 1960, they didn't started forming. An unknown geothermal area has been picked at that spot. A mini volcano that was about 5 ft. tall was started to be created by the minerals with terraces layers. The minerals that were there in the water gave different colors to the terraces and weak spots have been found by the geothermal water that created two geysers nearby.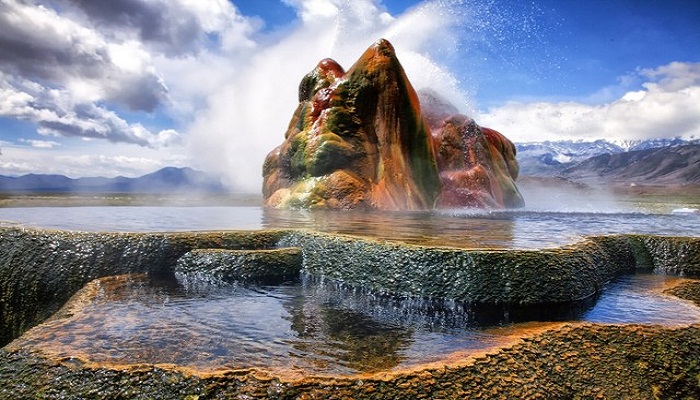 Share Your Thoughts
comments
Please Share your Feedback!
comments