Here are few most popular myths and their clarifications! These amazing facts are hard to believe!
There are certain misconceptions or myths that are popular among people for years and we believe in them since generations without actually knowing the facts behind them that deflated them completely. Some of these myths are made viral by the media and some remain in trending like the fairy tales. Here are some of the myths and the actual facts that let them down.
Myth: The phenomenon of lightening never takes place twice at the same place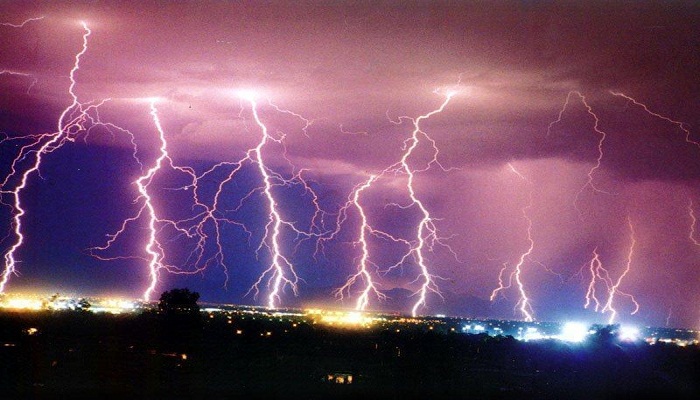 Actual fact: The same place can witness the phenomenon of lightening twice and even for more times. In changing the electrical activity during the storm, there is no role played by the location and therefore lightening can strike the same place for more than once after it gets recharged.
Share Your Thoughts
comments
Please Share your Feedback!
comments