Here are few most popular myths and their clarifications! These amazing facts are hard to believe!
Myth: Bulls get angry from the red color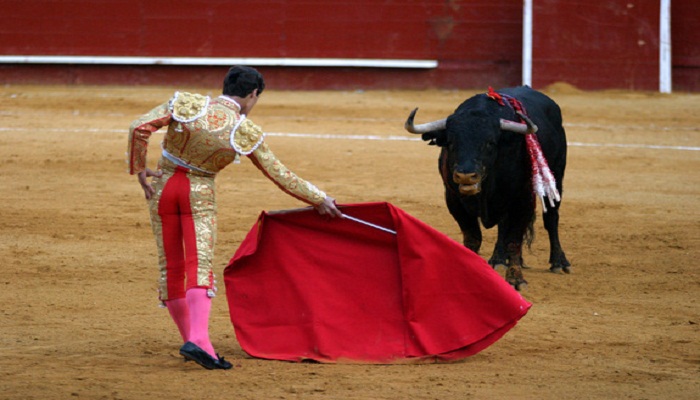 Actual fact: Bulls are color blind. Red color does not enrage the bulls as they are not able to see since they are color blind. The threat that is posed by the matadors is the cause of the anger of bulls and there is no role of color in their rage. Anything that moves randomly and fast can charge the bulls and not the red color.
Share Your Thoughts
comments
Please Share your Feedback!
comments