Even doctors find it hard to know why these brothers turn paralyzed every day after sunset! Hard to believe medical condition!
As per the statement given by Mohammed Hashim, father of these boys," My sons get energy from the sun". This statement has been rejected by the doctors and research is going on to know the actual reason behind this condition of these boys. These boys were also kept in a dark room in the daytime in order to note the behavior and it was found that they remain normal in this situation. The two boys suffering from this strange condition have certain dreams for their future. The elder one wants to become a teacher while the younger one wants to become an Islamic scholar.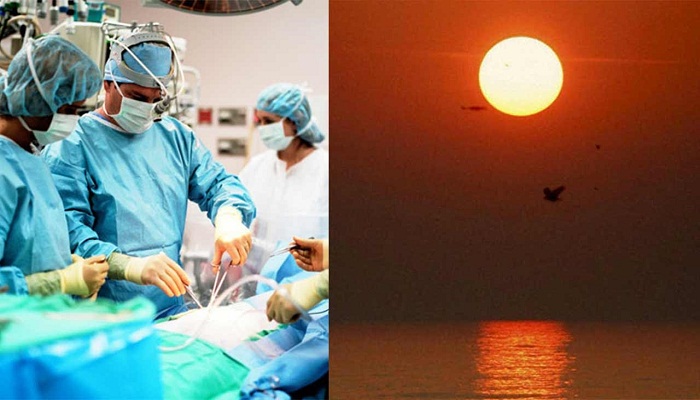 Share Your Thoughts
comments
Please Share your Feedback!
comments