Here are the amazing hairstyles trending and viral for all the beautiful girls!!!
Hey Gorgeous! Do you like hearing this? Silly question right!! Yes, it's a silly question and more silly than this is the fact you can easily get complements by your hairstyle but you don't go for it. Here's 2 most amazing, trending and viral hairstyle ideas to look fab. Have a look!
Braid Back
To create a rope braid, take two sections of your hairs on the side of your part.
Before wrapping them together in counterclockwise direction, each section should be twisted clockwise. As you make the way around your head, more hairs from the hairline are to be added.
Till you reach to the back of your head, continue in this pattern and then on the other side, repeat the same process and then pin each of the braid in place. For extra hold, crisscross the bobby pins.
To make the rope braids looser, gently tug on them.
Take a light hold spray and finish with it.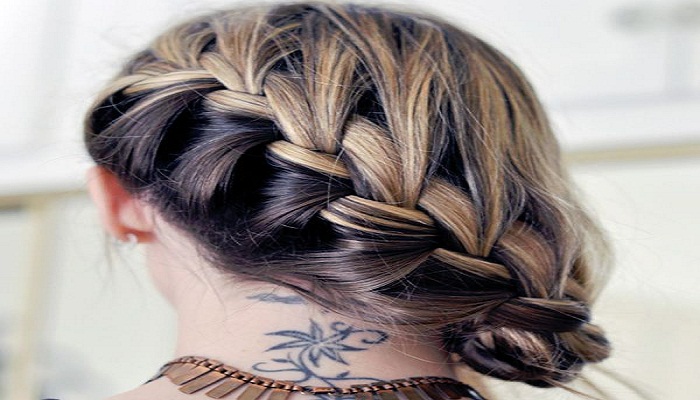 Share Your Thoughts
comments
Please Share your Feedback!
comments