Here are some of the rarely known amazing facts about the eyes!!!
There are few amazing facts about eyes that are even hard to believe. This trending and viral post will not allow you blink your eyes before reading it completely. There is a capability to distinguish between about 10 million different colors in the human eyes.
It is not true that one can't see anything in total darkness. Even in whole dark, your eyes can see the color known as Eigengrau or "brain gray".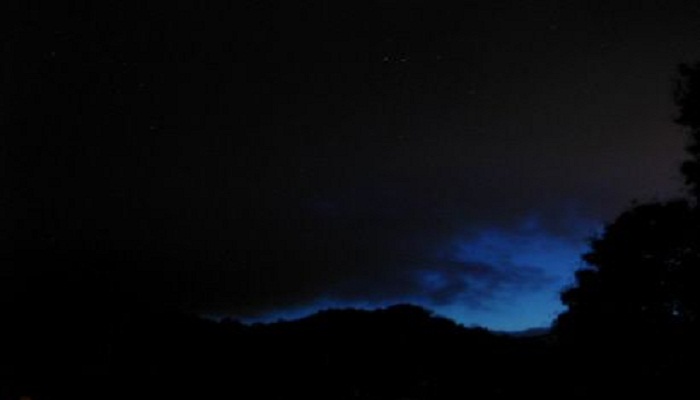 Share Your Thoughts
comments
Please Share your Feedback!
comments