Do you know these facts about Facebook that you use daily?
Next to Google and YouTube stands Facebook as the most used website which has made a huge impact on the way humans learn and communicate new information as a whole. But there are some facts about this social networking site that are not known to most of the people despite of the fact that they make use of Facebook daily. Although people were surprised and found it interesting to read this trending post, 'this friend request scam can hack your Facebook account so be careful'. Here's something more chilling! Yes, here are some of the rarely known, amazing facts about Facebook that is viral among the people and is the most preferred social networking site.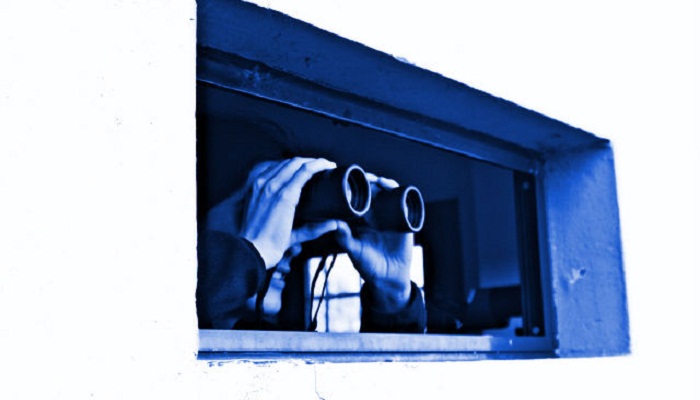 If you are logged in then nearly everything you do on the internet is tracked by Facebook
Yes… you heard it right. If you are logged in on Facebook than almost everything that you do over the net is tracked and recorded by Facebook. It has been found by a software company known as Abine, while testing a new diagnostic tool that to observe our internet activity, more than 200 trackers are there designed by Facebook.
From every U.S. user, Facebook earns $5.85 on an average
As per the financial reports from Facebook in the 2014, they earned about $5.85 on an average in the first quarter from each of the user in the U.S. of Facebook.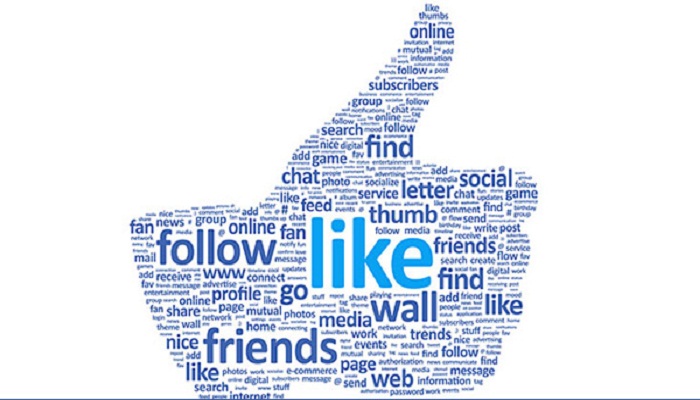 Every minute, more than 1.8 million new likes are made on Facebook
It was revealed in an info graphic by Qmee that on Facebook, more than 1.8 million new likes are made in just one minute. Along with that, every second, there are about 40 thousand new posts.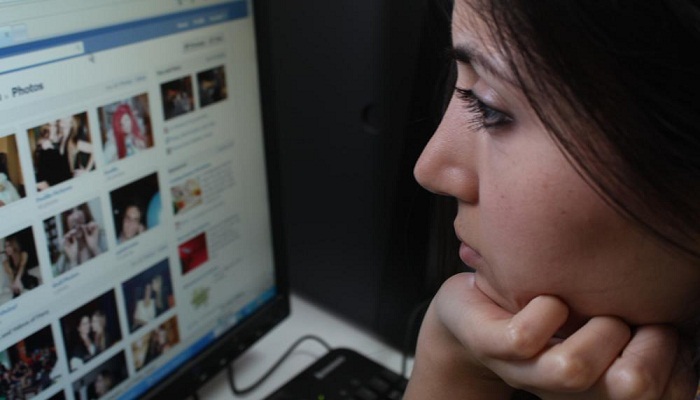 After visiting Facebook, 1 in 3 people feel disappointed with their lives.
The researchers from two German universities has conducted a study in which it was revealed that about 1 in 3 people who visit Fcaebook feel dissatisfied with their own life after viewing the successes of other people as the feelings of envy, misery and loneliness are triggered in them.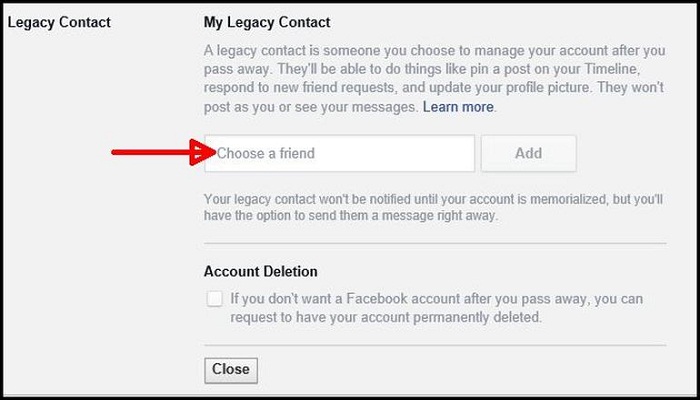 You can set who will manage your Facebook account after you die
It is possible to authorize as who will be able to manage your Facebook account after your death in the setting known as "legacy contact". The one designated with the account could manage it as a digital gravestone type or will be able to delete the account as well.
Share Your Thoughts
comments
Please Share your Feedback!
comments