Here are the amazing benefits of Yoga!!!
On 21 June, International Yoga Day was trending and people celebrated it with full zeal. But, Yoga is not something that should be remembered just one. It is a unique way of life and that's why this trending post has all you would like to know about Yoga and its benefits. For all those who want to stay fit and active but are bored of their old fitness routine, it's time to switch to yoga as there are endless health benefits that one can get from this practice which is 5,000 years old. Here are some of the amazing health benefits of yoga that are viral among all those who seek for fitness and active lifestyle. Believe it or not there are even yoga poses to prevent hair fall.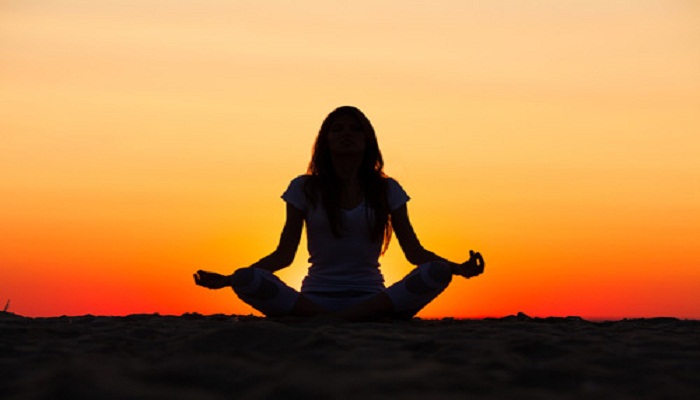 Less stress
In the present hectic lifestyle, people are getting more prone to stress and this is resulting in number of other health ailments as well. Yoga can help in this situation by providing a sense of calm. Certain techniques of meditation are used in number of styles of yoga that can help to treat the root cause behind the problem of stress. A much needed sense of serenity and calmness could be experienced by deep breathing which can clear your mind and also help you to focus on the breath.
Share Your Thoughts
comments
Please Share your Feedback!
comments