Protect your face from harmful products having chemicals with these safe and natural ingredients.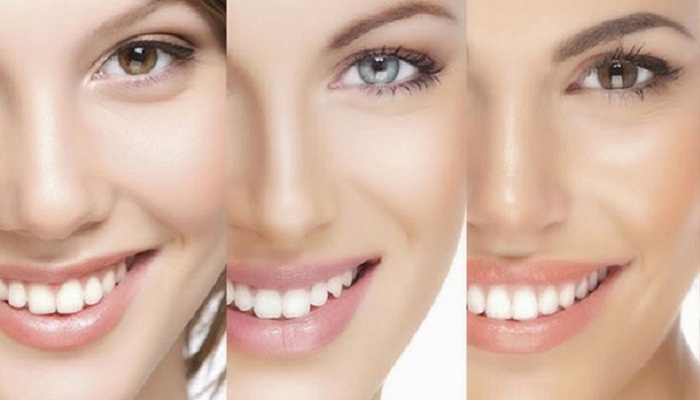 In the everyday routine, most of the people make use of cleansers, face washes or face masks to clean their faces. There are different varieties of cleansers available in the market for various purposes like cleaning acne, dead skin removal or for moisturizing the face. But it not a guarantee that these expensive products will suit your skin and will provide the desired results as well. It is therefore better to make use of the natural products that are safe to use, inexpensive and also provide better results compared to the market products. This viral post has the details of the natural ingredients that could be used as face cleanser for getting effective results without any side effects and are in trending on account of the benefits they provide.
The two ingredients are baking soda and coconut oil that could be used for making natural face cleanser at home. They are not toxic and help in treating the facial skin problems as well. There are number of benefits of baking sod and coconut oil like they exfoliate the skin, removes dirt and help with scar, acne and redness. Also baking soda help to maintain the pH balance of the skin and therefore help treat acne. Coconut oil soothes the skin and the harsh properties of baking soda are neutralized by it.
Procedure:
• Take baking soda and coconut oil.
• For exfoliating skin: use 1:1 ratio of both the products.
• For sensitive skin: use coconut oil and baking soda in a 2:1 ratio.
Application:
• Mix the ingredients as per the procedure given above in accordance with your skin type.
• Apply it to dry or wet skin.
• Wash it immediately with warm water or leave it as such for some minutes and then wash it off.
The mixture should preferably be fresh every time.
Make use of this and see the amazing results!!!
Share Your Thoughts
comments
Please Share your Feedback!
comments