What plants cry for help when they are harmed? Strange but true!
There is a plant that can produce its own heat, 30°C to 36°C on an average!
Skunk cabbage is the plant found in wetlands and woodlands throughout northeast United States and eastern Canada and can generate about 30°C to 36°C own heat above the outside temperature on an average. By this process, the plant melts the snow and slower even when there is still snow on the ground.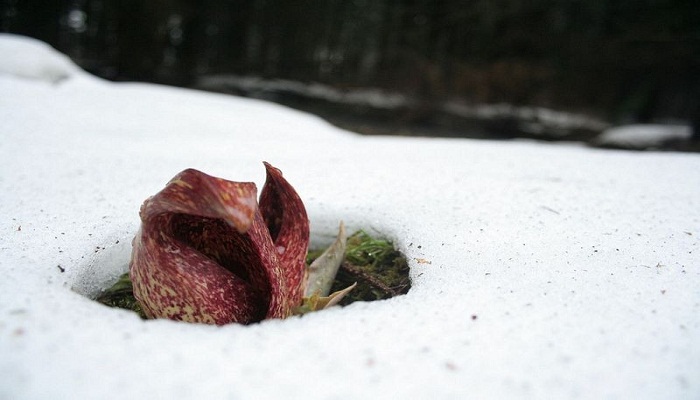 Share Your Thoughts
comments
Please Share your Feedback!
comments