OMG! These natural products are even better than branded dyes for coloring your hair!
Striking looks are something that attracts everybody and people do not hesitate in experimenting with their looks in order to look beautiful and attractive. Hair styling with different haircuts and hair colors is also in trending to look attractive. But the chemicals present in the hair colors are very harmful as they penetrate in the skin and results in respiratory problems, skin irritation and even cancer. It is therefore better to switch to the natural ways of hair color that not only helps us to look attractive but also provides shield against the damage to the hair and health. This trending post had the list of the natural ways that are both inexpensive and provides radiant and gorgeous color to your hair without any damage to your skin and health.
Spices to spice up your looks
The spices that are used for adding fragrance and flavor to the food could also be used for stunning highlights for the hair. Add 1 tbsp each of cinnamon and Jamaican pepper with ½ tbsp of cloves and dissolve the mixture in a cup of water. Apply this in clean hair and get outstanding and trendy hair makeover.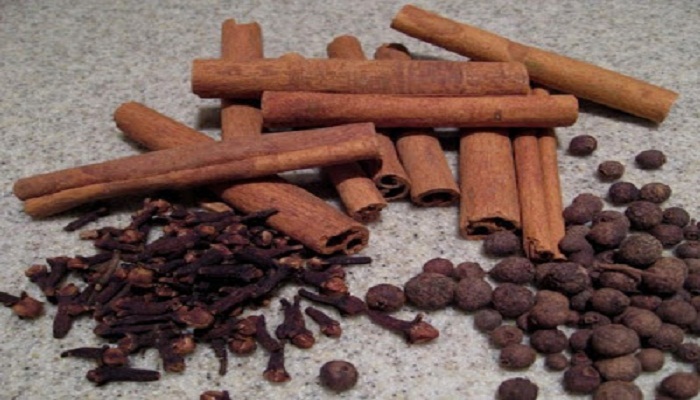 Share Your Thoughts
comments
Please Share your Feedback!
comments