Here are the rare known amazing facts about Coca-Cola to blow off your mind!
Coca-Cola has been used by people for number of weird uses including insects repellent and cleaning toilets.
Coca-Cola is not just a drink for number of DIYers since they have found several other new uses of the drink on account of its acids and fuzzy bubbles. As per the claims of these DIYers, the acids present in the drink are able to loosen up the lime scale and grime buildup in the toilets just by pouring some amount or drink in the toilet and scrub a little. There are several other such uses like for killing slugs or snails, cleaning car batteries, loosen rusty bolts and repelling insects.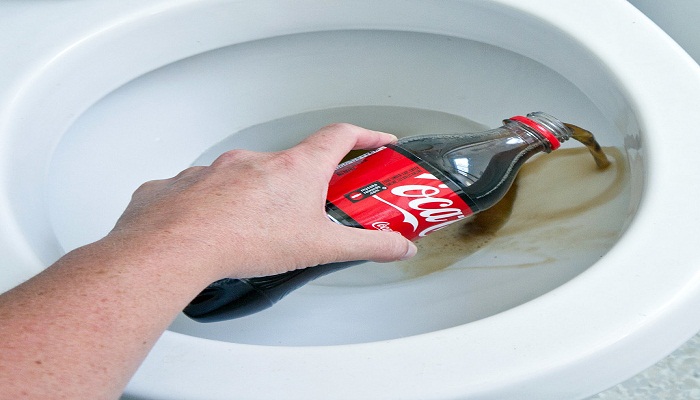 Share Your Thoughts
comments
Please Share your Feedback!
comments