Shannen Doherty shares the images of her fight with cancer on Instagram!!!
The actress also shared a picture showing the preparation of Korkright for the occasion. On an image of a pan of cupcake, Doherty captioned, "Stay tuned, @annemkorkright has got this," and added hash tags, "#cancersucks" and "#thankgodforfriends". Doherty has started her career in 1980s as a child actor and in "Beverly Hills 90210" with her portrayal of Brenda Walsh, she got viral and became a cultural phenomenon. Since March 2015,, she has been fighting with cancer and the news came in light in August 2015. In the images, Doherty has been joined for the head shaving ceremony by her mother Rosa and friend Kortright and the preparations were documented by Doherty including chocolates, cupcake pan and a razor.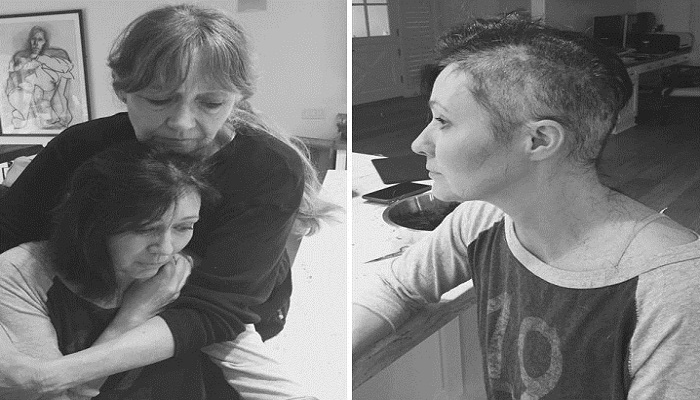 Share Your Thoughts
comments
Please Share your Feedback!
comments