Here is the list of amazing Potassium rich food products for Heart Health!!!
For the best health of heart, potassium rich food is very essential. Potassium is the key ingredient, which plays an important role in good health. Potassium constitutes every cell of human body. Having a life without potassium is next to impossible. The intake of potassium is often taken for granted, in spite of its very essential role in maintaining fluid balance, and allowing heart, muscles, nerves and brain to function properly. According to cardiologists John Day, who is also a specialist at Intermountain Medical Center Heart Institute in Murray, Utah intake of correct amount of potassium is very important for the health of heart. This trending post has the amazing facts about effects of potassium on heart health.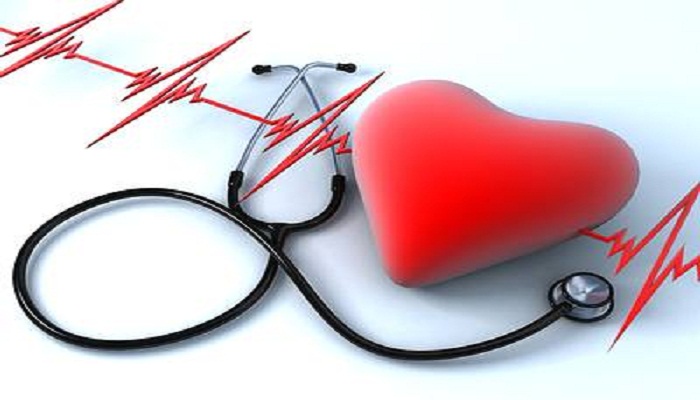 Share Your Thoughts
comments
Please Share your Feedback!
comments