These are the 10 Exotic Beauty Spots of United States!
Grand Prismatic Spring, Yellowstone National park, Wyoming: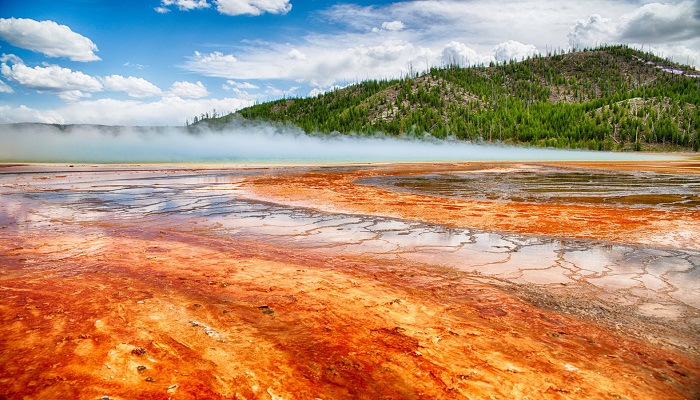 It is the largest hot spring in the entire United States.  It's attraction of park due to its main feature i.e. a dark blue center with every color of rainbow circling its edges. The colors come from a bacteria.
Northern Lights, Alaska:
When solar particles thrust into our magnetic field .It appears as the beautiful waves of green, yellow, blue and red lights hovering above Fairbanks. It's best seen from September to April.
Share Your Thoughts
comments
Please Share your Feedback!
comments