These are the 10 Exotic Beauty Spots of United States!
The Wave, Arizona: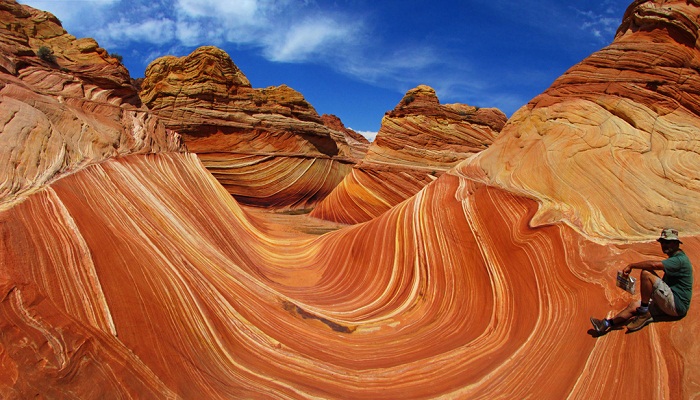 It's not easy to get in here. Only if you get selected on daily lottery, you'll get the best and abstract hiking experience of your life. It has dinosaur tracks and interesting colors, which is unique to the area along the way. The Coyote Buttes North Area is where the wave generates.
Sequoia and kings Canyon National Parks, Southern Sierra Nevada ,California:
The breathtaking silence and 1000 year old Sequoia trees at the park is like standing among giants. It is the home of the tallest tree species in the world. It is 275 feet tall and is about 2500 years old.
Share Your Thoughts
comments
Please Share your Feedback!
comments