10 most expensive places that will give you a run for money!
There are several countries which only rich and wealthy can fit in. They may be the countries with the most beautiful sights, cultural identities, fashion or entertainment. They are:
1) Hong Kong: It's a rendezvous of the rich and famous. It has always been a business center. So, one can always say it's a costly place. The accommodation and real estate is a costly affair where you can end up paying astronomical sums.Fast food and electronics are cheap in Hong Kong.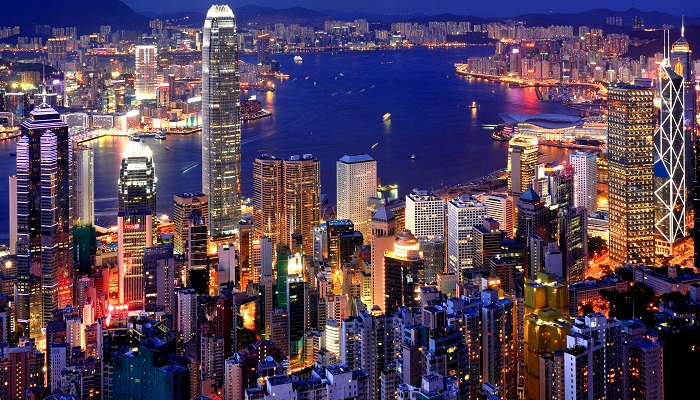 2) New York City: It is one of the most expensive cities in the world. The rate of accommodation is sky high.Even the theater is for the rich and elite. The public transport is by no means cheap.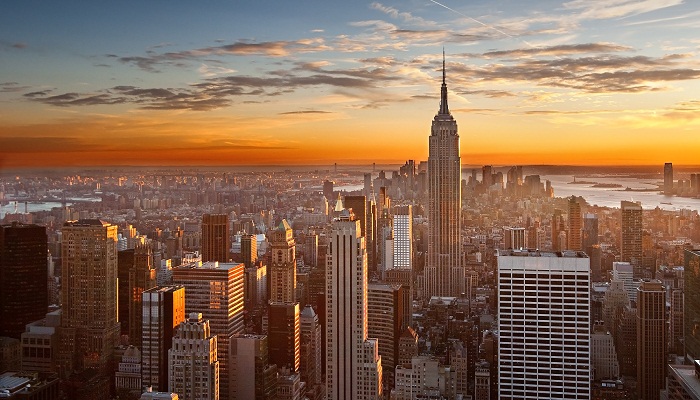 Share Your Thoughts
comments
Please Share your Feedback!
comments