10 most expensive places that will give you a run for money!
9) Grand Cayman, Cayman Islands: It is the largest of the 3 Cayman Islands and a common place for the rich and famous to meet. The Capital itself holds 43 out of 50 most famous banks in the world. Offshore banking is a pretty common factor here as billionaires are bound to have accounts here in these banks. While accommodations are affordable, living and amenities certainly aren't. Vegetables, fashion wear and a dinner for say 2 are among the most expensive items in the Cayman Islands.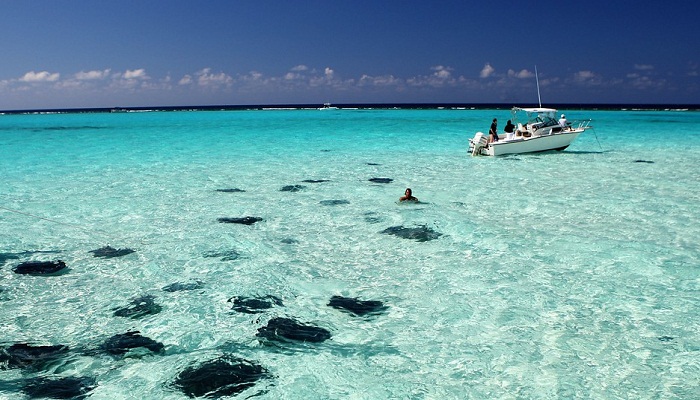 10) Lausanne, Switzerland: Switzerland is an expensive country and even more so is Lausanne. It is way costly in each and every sense. Being it a carton of eggs, a pair of jeans or be it a pair of business shoes. It gets higher and higher when spoken about rent which is staggering three grand on an average.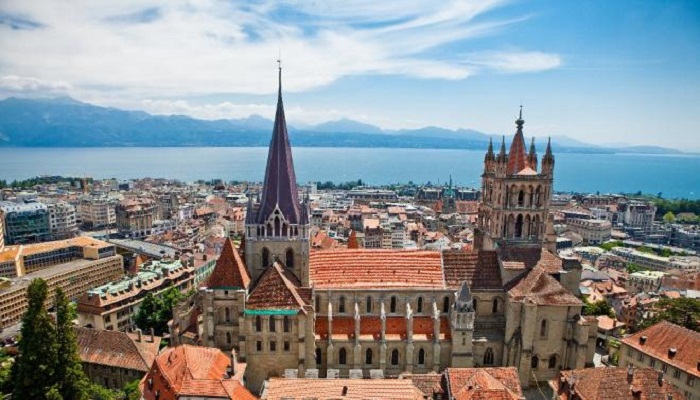 Share Your Thoughts
comments
Please Share your Feedback!
comments