These are the 10 Very Beautiful but Deadly Animals!
3. Cassowary
This animal looks like a flamboyant ostrich, and it is found in the rain forests of Australia. They are also kept as pet in the native villages. This flightless bird is very aggressive and attack teir prey with their deadly large claws.
4. Pfeffer's flamboyant cuttlefish
This aquatic animal is only 3.1 inch long and display velvety appearance. It is found in tropical Indo-Pacific waters off northern Australia and southern New Guinea. They look very cute and charming, but they are poisonous and as lethal as blue octopus.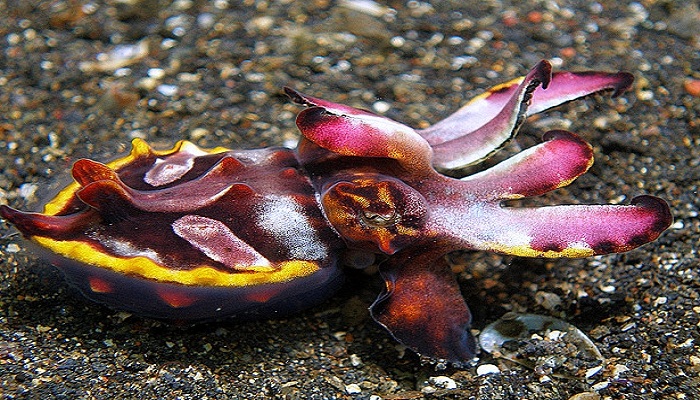 Share Your Thoughts
comments
Please Share your Feedback!
comments