These are the 10 Very Beautiful but Deadly Animals!
9. Bottlenose Dolphin
You must be shocked to see this name in the list. These animals save humans and they are also very intelligent. But, they can be very violent at times. Male dolphins are more aggressive than females. They become more aggressive when they are sexually aroused.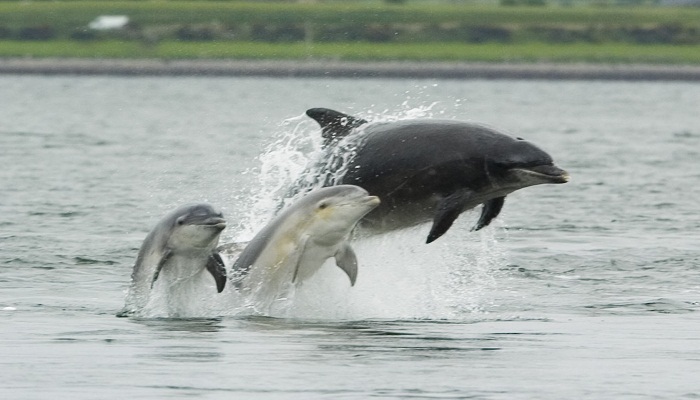 10. The Raccoon
Raccoons are very small, cute fury animals. They steal food from trash and look very beautiful with their masked face. However, they are very deadly, as they can easily spread rabies in humans. In some cases raccoons have been reported to kill pets and domestic animals.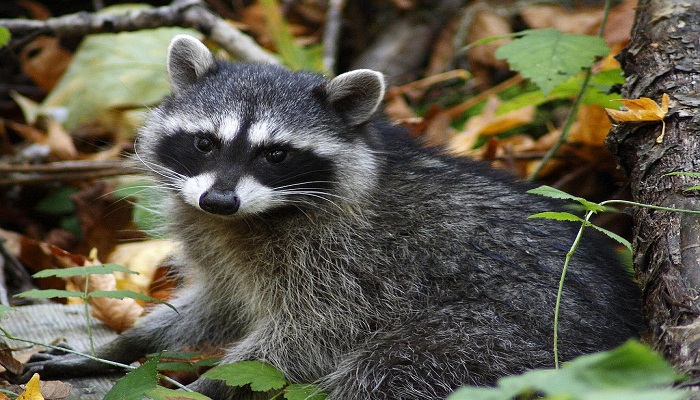 Share Your Thoughts
comments
Please Share your Feedback!
comments