OMG! These Habits Make You Age Faster. Avoid them
Several life style, environment and dietary factors make you age faster. Although aging is inevitable, it brings with it several health issues at well. The skin becomes drier and thinner, giving rise to fine lines and wrinkles, increased pigmentation, loss of elasticity and dull skin.
Here are 10 habits that make you age faster: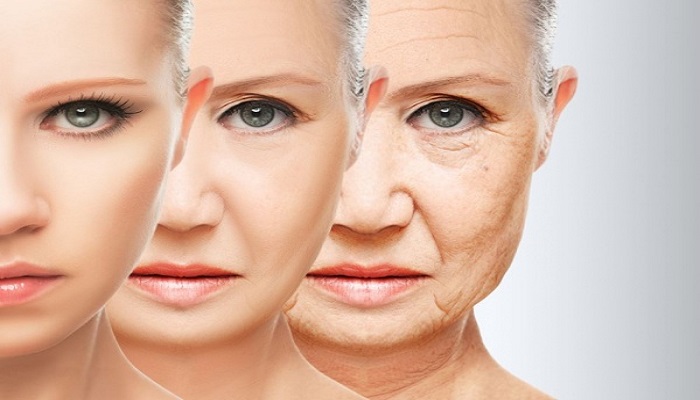 Share Your Thoughts
comments
Please Share your Feedback!
comments