OMG! These Habits Make You Age Faster. Avoid them
Eating unhealthy food: eat healthy foods as processed foods have a direct effect on the skin and make the aging process go faster, eat healthy food rich in vitamins and proteins to make your skin glow. Eat fresh fruits and vegetables and say no to junk. And don't forget to drink lots of water.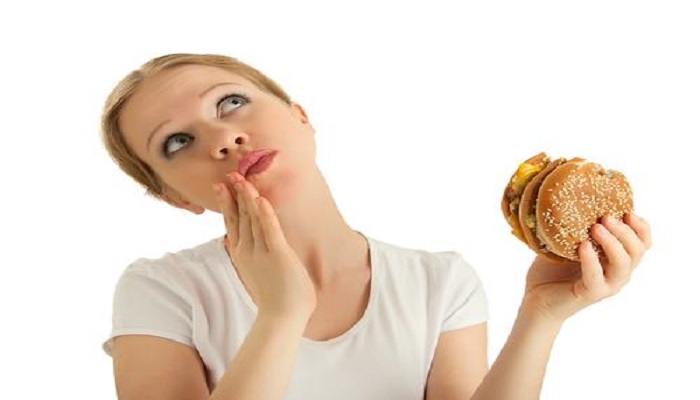 Being a couch potato: instead of sitting on the couch whole day exercise daily as it not only helps prevent obesity and other diseases it also puts aglow on your face. Choose any activity that interest you like walking, running, cycling or swimming.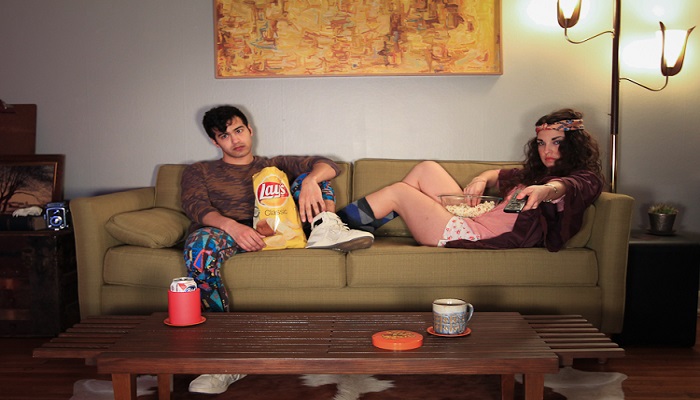 Share Your Thoughts
comments
Please Share your Feedback!
comments