How to Get Rid Of Spider Veins- Amazing home remedies!
3) Apple Cider Vinegar: It helps reducing swelling and pain.
Dip a piece of cloth in vinegar and place it on the affected area for 15-20 minutes. Repeat it 2-3 times a day.
Mix apple cider vinegar with water and drink daily twice a day.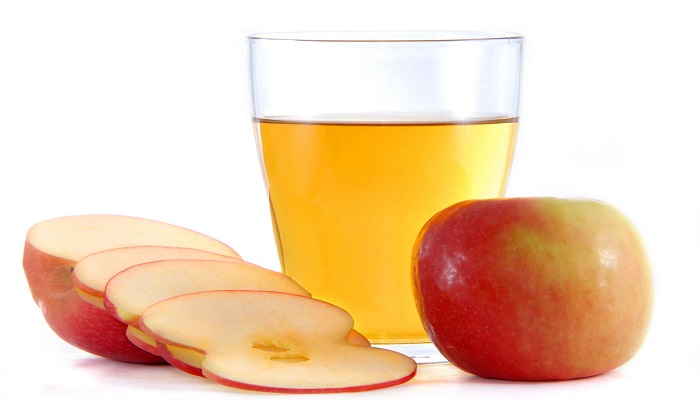 4)Elevation: It is good for releasing pressure if the veins are in hands and legs.
For legs, place a pillow under your leg ,keep your legs elevated for 15 minutes a
For hands, place them on a few stacked pillows for 15 minutes ,4-5 times a day.
For face, sleep on soft pillows and keep your head slightly elevated.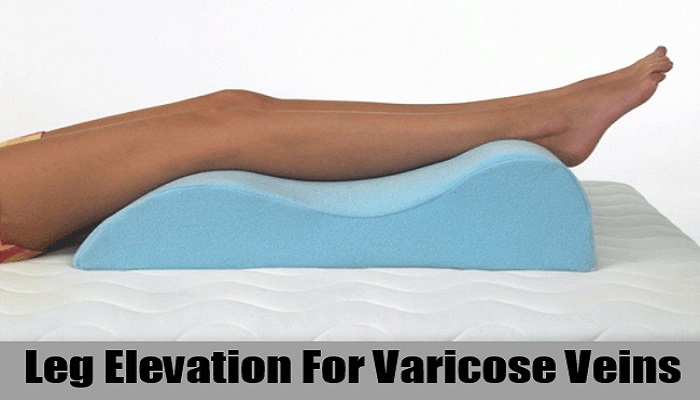 Share Your Thoughts
comments
Please Share your Feedback!
comments