How to Get Rid Of Spider Veins- Amazing home remedies!
9)Compression Stockings : They are available in the market for vein disorder and reducing their discomforts they reduce symptoms like swelling , pain and improves circulation.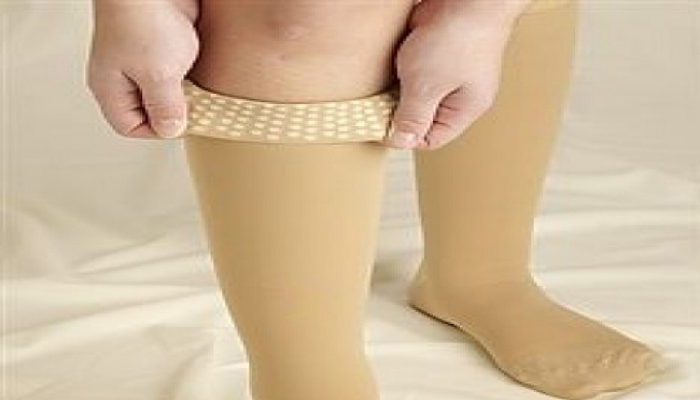 10) Arnica: This herb is very helpful in reliving aches and discomforts of spider veins. It helps reducing the bulging appearance.
Apply arnica gel or cream on the affected area 2-3 times.
You can also take in pill form .
Share Your Thoughts
comments
Please Share your Feedback!
comments