Find Your Inner Self before it's Too Late!
Listening to Decision of Others
The inner conscious of every person is the most dependable and truthful advice. People often fail to hear their inner voice, because it gets diminished in the loud voice of the world. People around us, tell us what we must do and what we must not do. Inner self always speaks at that time, but do we hear that every time? No, we don't listen to our conscience and run to others to get advice. When we are young we go to our parents, and when grow up we often go to friends and partners. We sometimes become dependable on their advises and could not make personal choices. But, making your own decisions and becoming independent is very important to achieve true self.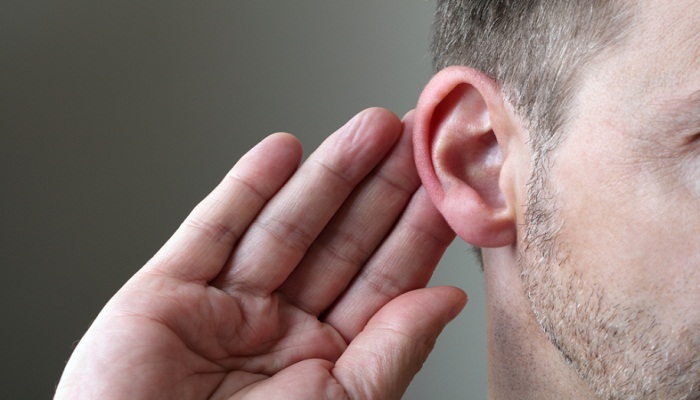 Share Your Thoughts
comments
Please Share your Feedback!
comments