Find Your Inner Self before it's Too Late!
Craving for Social Acceptance
As, humans are social animals, they try to fit in the social environment at any cost. Some people change or mold their outlook according to that of the crowd. But, adjusting and compromising in every social situation, makes you lose yourself. People are going to judge everything that we do in life whether it is right or wrong and will have different perspective every time. So, you must listen to your heart and do what makes you happy.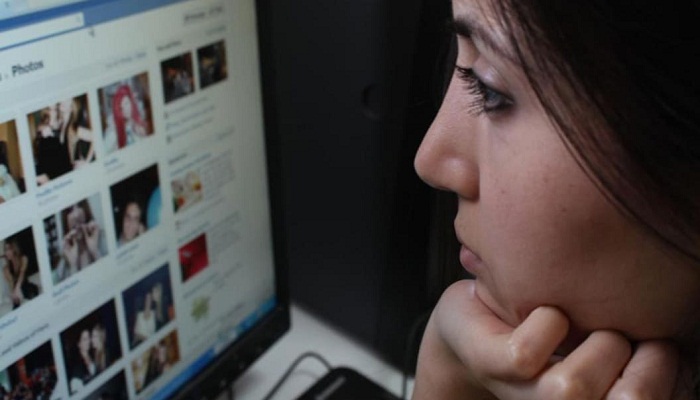 Share Your Thoughts
comments
Please Share your Feedback!
comments