Here are the 9 Yoga Poses to Relieve Depression!
Downward-Facing Dog Pose
Downward-Facing Dog Pose is a very simple pose. It stretches the leg and back muscles. It helps in reducing fatigue. It also strengthen mind because it involves the whole body. It is a good option to reduce stress.
Warrior I Pose
This yoga pose involves legs and hands. It helps in easing stress and anxiety. This helps in focusing the mind and generates feel-good hormone in the body. It improves your body posture and strengthens your muscles.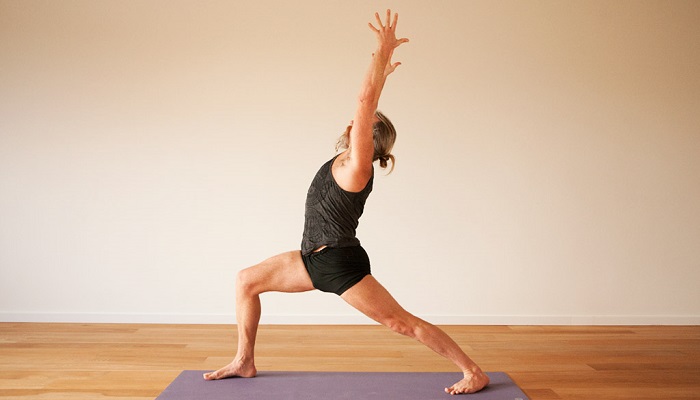 Share Your Thoughts
comments
Please Share your Feedback!
comments