Effective home remedies for jaundice for natural treatment!
Jaundice is one of the common disease which develops in babies usually in few months after their birth. There are also possibilities it can occur even in adults too. This disease is majorly due to a malfunction of liver which some times fails to flush out the waste products from our body. Typically it occurs due to the increased level of bile pigment known as bilirubin. When this bilirubin rises in humans it causes jaundice. The most common symptoms are yellowish looking skin, eyes and urine. However there are many home remedies which helps to stimulate the functioning of liver.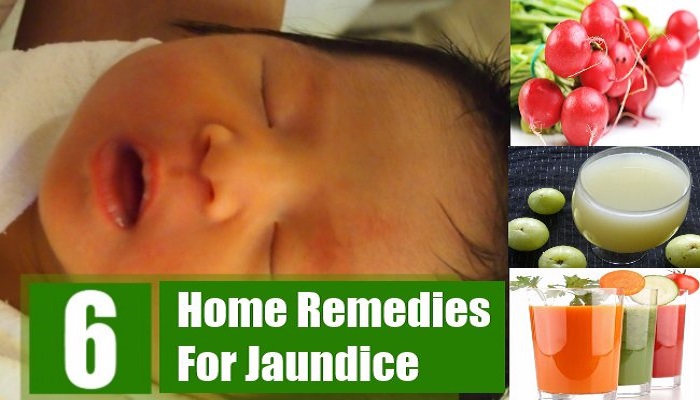 Share Your Thoughts
comments
Please Share your Feedback!
comments