Heal Canker sores faster with these amazing home remedies!
6) Magnesia: Magnesium hydroxide is used for digestion, as laxative and also for heartburn. It has alkaline properties which provides relief and heals canker sores. It is also known as milk of Magnesia and it protects the sore from any further infection and irritation by forming a layer over the sore. By applying this canker sores will heal within a few days.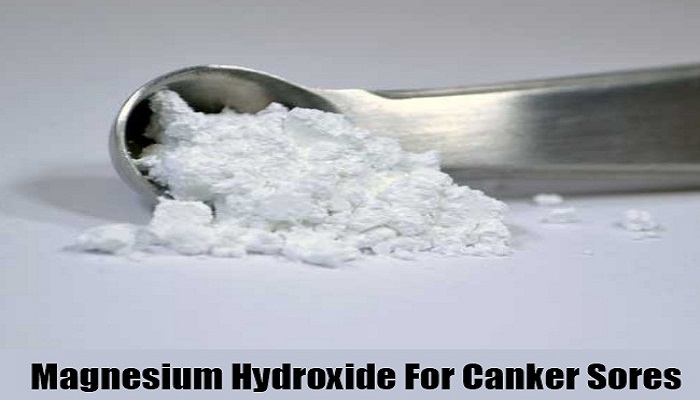 7) Baking Soda: Using baking Soda as a mouth wash will neutralize the acid in your mouth which is the main reason for irritation in the mouth. Being alkaline in nature baking soda act as a natural remedy. It acts both as a pain reliever and cleanser for canker sores. Mix a tablespoon of baking soda with warm water and just swish your mouth with this mixture.
Share Your Thoughts
comments
Please Share your Feedback!
comments