Rare known secret Facebook features! Amazing facts!
The interest list
This feature is mainly similar to that of lists of Twitter where in one streamlined feed, the collection of photos, blogs and posts from the companies, individuals and websites that you are following are featured.  This is up to you whether you want to keep this list private, visible to close friends or to the entire world.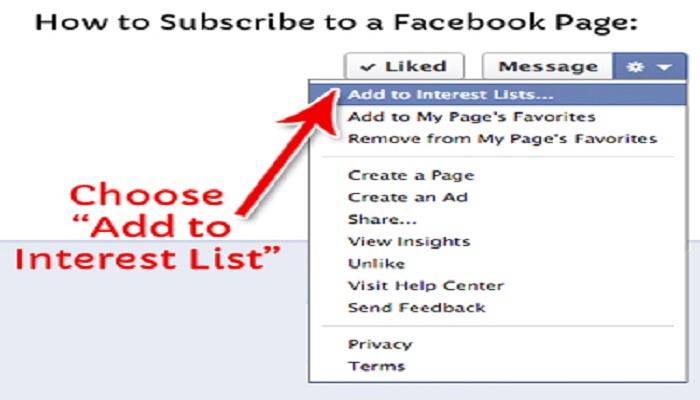 So these are some of the rare known amazing features of Facebook that you are acquainted with now.
Share Your Thoughts
comments
Please Share your Feedback!
comments