Here the Top 10 Strangest Buildings in the world!
The man made creation can be sometimes equally fascinating as nature. There are some strangely designed building in the world which are worth visiting and experience its beauty. We will be listing out best 10 strangest buildings in the world:
The dancing building, Czech Republic: Also popularly known as Fred and Ginger, it was designed in collaboration by Vlado Milunic and Frank Gehry, situated in Prague. The building has become the symbol for the city, not only it is beautiful but also gives a romantic vibe visually as in they are hugging each other.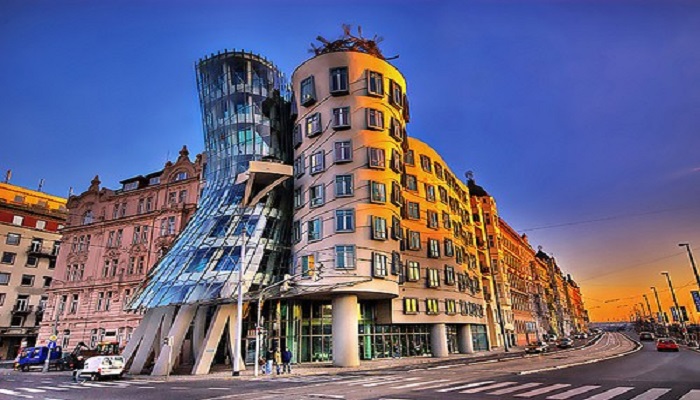 2. Stone House, Portugal: This stone house resembles with the house of Flintstones. The exterior of the house            is beautifully carved from the two rocks and inside it is cozy with a fireplace and every other comfort required              to live in. The house is well equipped with bullet proof windows and steel doors because of the instances of the            house being attacked and damaged.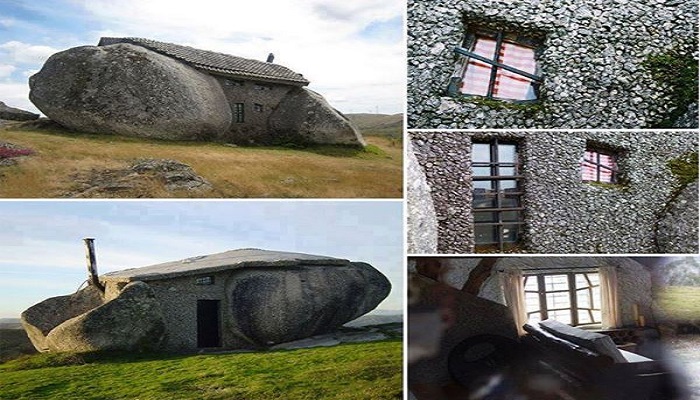 Share Your Thoughts
comments
Please Share your Feedback!
comments