10 Most Horrible Animal Attacks on Humans!
Whale Attack during Live Show
A 40 years old whale trainer Dawn Brancheau was killed by a 2,300-lb. whale named as Tilikum. Orca whale attacked her trainer in the SeaWorld of Orlando, Florida. This incident took place during a live show.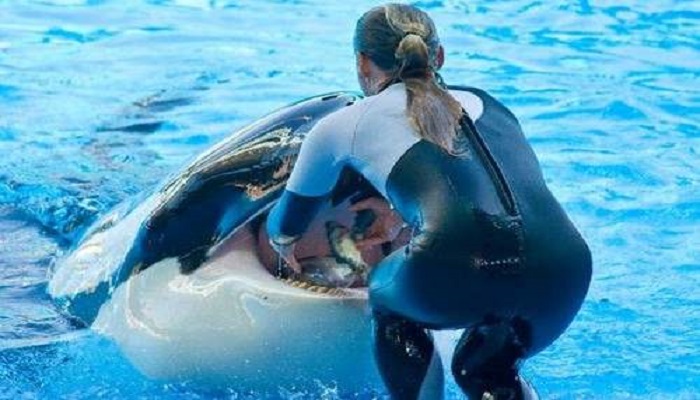 Chimpanzee Attack
A male chimpanzee with the name Travis attacked Charla Nash, who was the friend of chimpanzee keeper. Chimpanzee ripped off her eyelids, nose, hands and lips, She survived but to undergo various face transplant surgeries.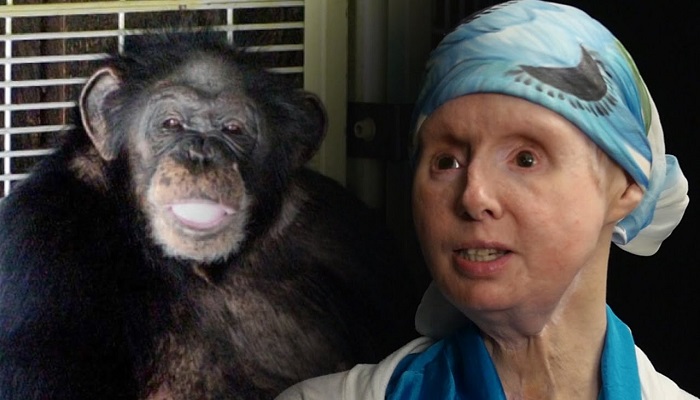 Share Your Thoughts
comments
Please Share your Feedback!
comments