Netmarkers sharing respect and love for disables at International Disability Day!
On the other hand, such performances also help the disabled to prove that despite their conditions, they can still do number of things that also help them to avoid the condition of depression and improve their self esteem as well. Also these events are aimed to get rid of the several stereotypes and challenges that the disabled people face so that they can live life free from any hardships and discriminations. There is an emphasis each year when this day is celebrated on a new aspect so as to bring improvements in the life of disabled people so that they can enjoy the life like the non-disabled people.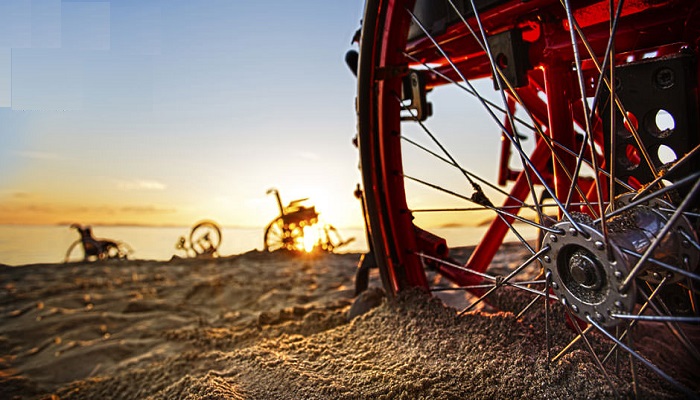 Share Your Thoughts
comments
Please Share your Feedback!
comments