Amazing Home Remedies for cleaning Ears!
1. Saline Water
Saline water is used to clean ears at home. It softens earwax, making it easy to get rid of.
Mix 1 teaspoon of salt in ½ cup of warm water, soak cotton ball, put few drops in ear for 5 minutes and drain out.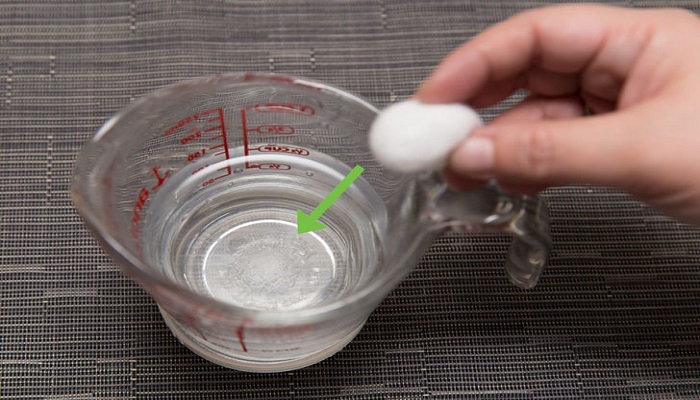 2. Boiled Warm Water
Boiled water will drain earwax from ear. Boil little water and fill a dropper and put drops into ear and drain it after 3 minutes.
Share Your Thoughts
comments
Please Share your Feedback!
comments