Amazing Home Remedies for cleaning Ears!
Additional Tips
 Visit your doctor to get earwax cleaned from your ears.
Use over-the-counter ear drops that soften earwax.
Avoid irrigating your ears if you have diabetes, a weak immune system, a hole in your eardrum or a tube in the affected ear.
Limit your exposure to loud noises.
Take regular breaks from using headphones, keep low volume.
Dry out your ears after swimming to prevent swimmer's ear.
If there is drainage from your ears, consult your doctor.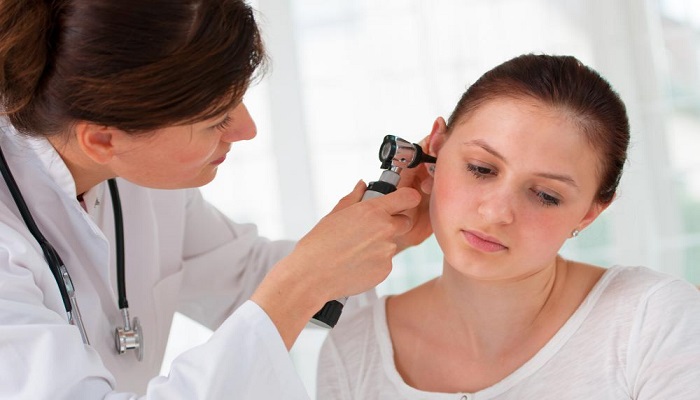 Share Your Thoughts
comments
Please Share your Feedback!
comments