10 lucky shark attack survivors!
Bethany Hamilton, Hawaii: she was lying on her surfboard while she was attacked by a tiger shark. Her left arm was totally mauled; she was saved by her friends but lost her arm.
Brandon Taylor, Sebastian, Florida: he was joking with his friends about being bitten by a shark when a shark actually bit him. He felt a sharp burning sensation into his left arm and bleed profoundly. He kept joking about it even though he was badly injured.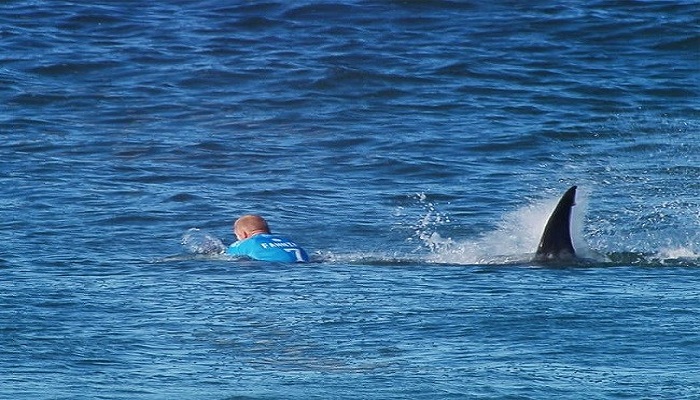 Share Your Thoughts
comments
Please Share your Feedback!
comments