10 lucky shark attack survivors!
Todd Endris, California: He was thrown 10 feet into the air when the shark attacked him and dragged him down. He was saved by dolphins that attacked the shark. He suffered from grave wounds to his abdomen and back.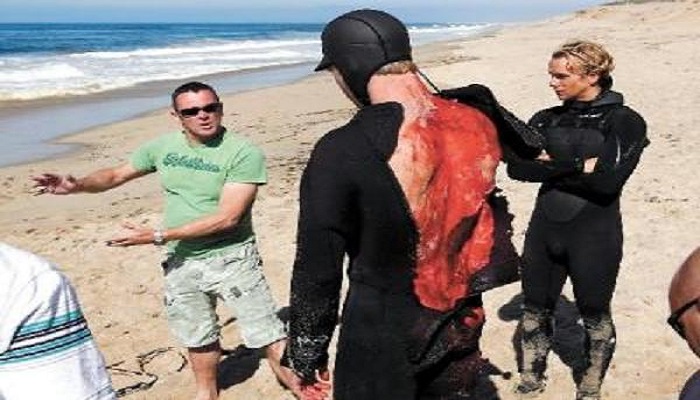 Valdimir Skutelnik, Russia: valdmir skutelnik was attacked by a great white shark when he was deep sea diving in 2004, thirty feet beneath the surface. The great white shark tore his thigh muscles, calf muscles and leg to bits. When he escaped his leg was almost detached from his body. He was saved by an expert doctor in the nearby town miraculously. Global warming is the reason according to scientists that these predators are coming out of their natural territories.
Share Your Thoughts
comments
Please Share your Feedback!
comments