An oil leek might soon damage the largest freshwater source of the world!
How will it cause a massive environmental catastrophe?
The world's largest petroleum pipeline "Enbridge" may soon leak into the world's largest fresh water source, according to a survey conducted in 2013 by the wildlife federation. This pipeline connects Lake Michigan to Lake Huron, the largest freshwater resource. It lies under the Mackinac Bridge.
The technology of the pipeline dates back to 1950's and may soon break down or leak if it's not shut down soon.  The national wildlife federation found unidentified derbies and broken support on the pipes. They mentioned that if it is not shut down it may leak.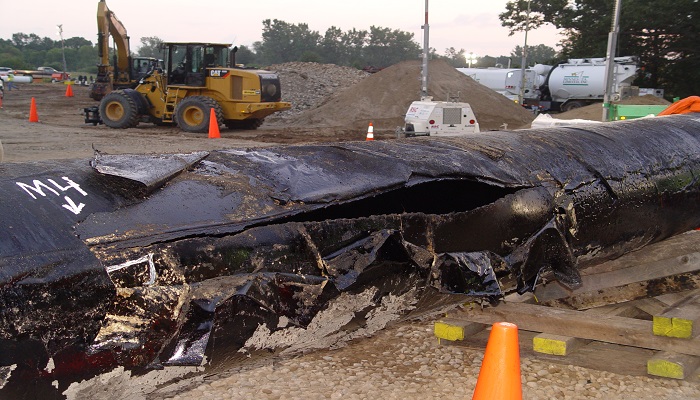 What does the company say?
The company claims that this pipeline is completely safe and that it has been running for more than 60 years, there is nothing to worry about. However it is the same company that is responsible for the largest inland petroleum spill which took the company 20 hours to fix.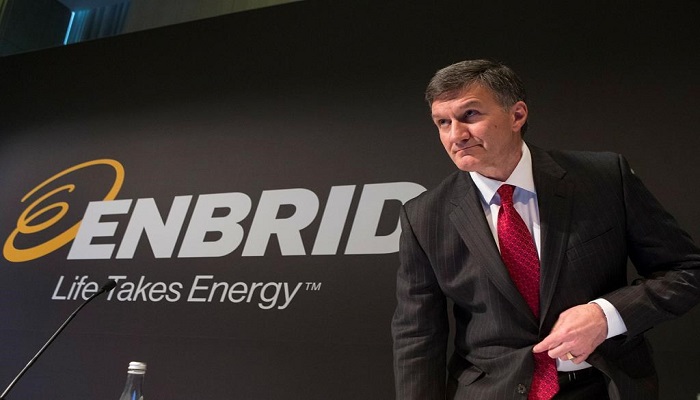 Share Your Thoughts
comments
Please Share your Feedback!
comments