An oil leek might soon damage the largest freshwater source of the world!
Reasons the government should close this pipeline
We can give the government many reasons to shut down the pipeline some of them are:
The environmental organizations and engineers warning about this pipeline.
This leak will affect both the wildlife and environment.
The technology used in the pipeline is very old and may not sustain for long
The company has previously failed and caused a large spill
The pipeline is getting degraded by the zebra mussel's acidic waste.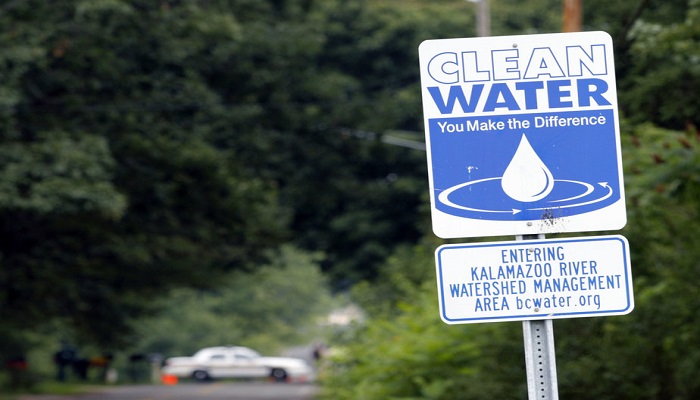 Conclusion
The environmental organizations and the engineers are trying to shut down the pipeline which shouldn't be so hard. The national wildlife federation has continually opposed the use of this pipeline but as of yet no action has been taken by the government or the pipeline company. The pipeline is being used till date and if nothing is done soon we may face dire consequences resulting from the pipeline leak, consequences which can be easily avoided but are being neglected till now and once the pipeline leaks the damage done to the wildlife and the environment will be irreparable.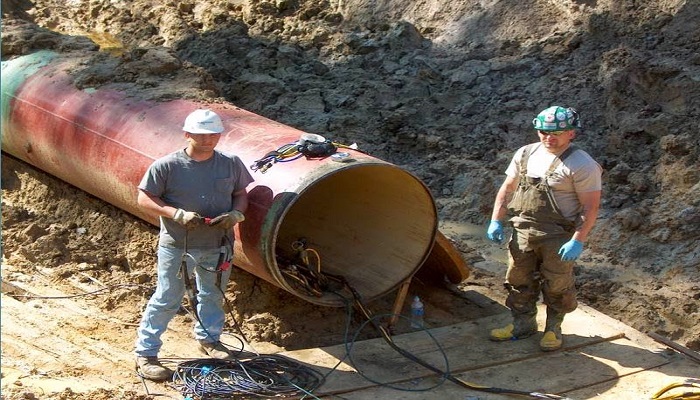 Share Your Thoughts
comments
Please Share your Feedback!
comments